Meet the Staff at Smile Central
Get to Know Us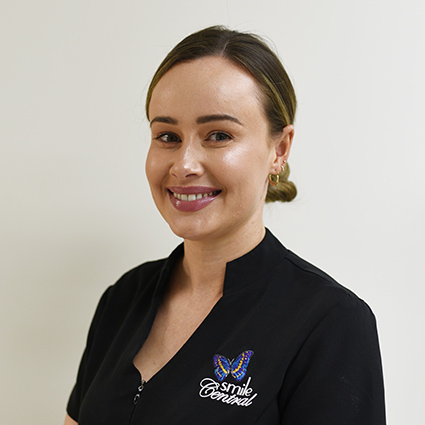 Tahnee – Dental Assistant
Tahnee is Dr Chris Lauf's senior dental assistant. She comes to us with an existing wealth of knowledge and extensive experience in care procedures related to dental implants, orthodontics and cosmetic dental care. You'll see her by Dr Lauf's side during most treatment cases. She proactively oversees and ensures our high standard of infection control is maintained throughout the practice at all times.
With an emphasis on patient care and quality control, her enthusiasm for continuous improvement is contagious. We're so glad to have her on our team.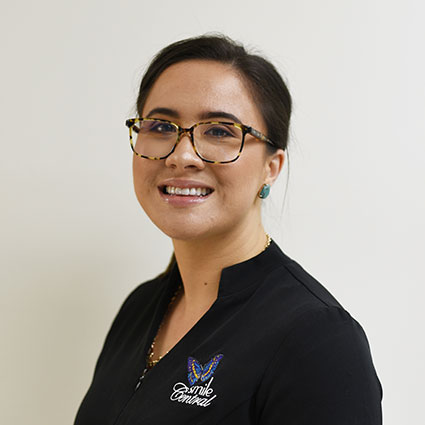 Rylee Panui — Oral Health Therapist
Bachelor of Oral Health (Otago) | Dual Qualified Dental Therapist & Hygienist
Rylee is a dedicated, hard-working oral health therapist who is passionate about her role in the dental clinic. After finishing her Bachelors degree, Rylee worked in rural New Zealand, working specifically with Maori and Pasifica patients. Here she excelled in creating positive dental experiences for those who are anxious in clinical and dental environments. Rylee has a keen interest in health promotion and education and believes good oral health is achieved through a team approach. When she's not working, Rylee spends most of her time with family and friends, keeping active at the gym or with her head down in a good novel.

Meet the Staff at Smile Central | (07) 3263 1310