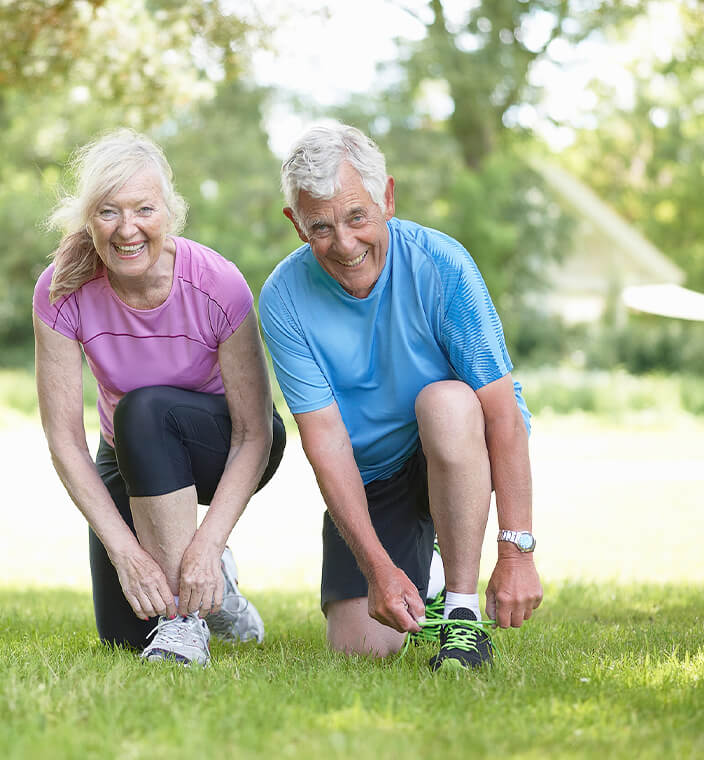 Aspley Dentist Provides Care for All Ages
Aspley Dentist Dr Chris Lauf has a passion for using the latest technology and combining it with great service, to deliver gentle dentistry to patients from all walks of life — including patients with dental phobias and anxiety.
Here you'll have access to minimally invasive laser dentistry, teeth aligners, single visit crowns, headache and jaw pain treatments and innovative oral microbial testing management for optimal general wellness. Between a healthier smile and a positive experience, our goal is to both change the way you see dentistry and to help you have healthy teeth for life.